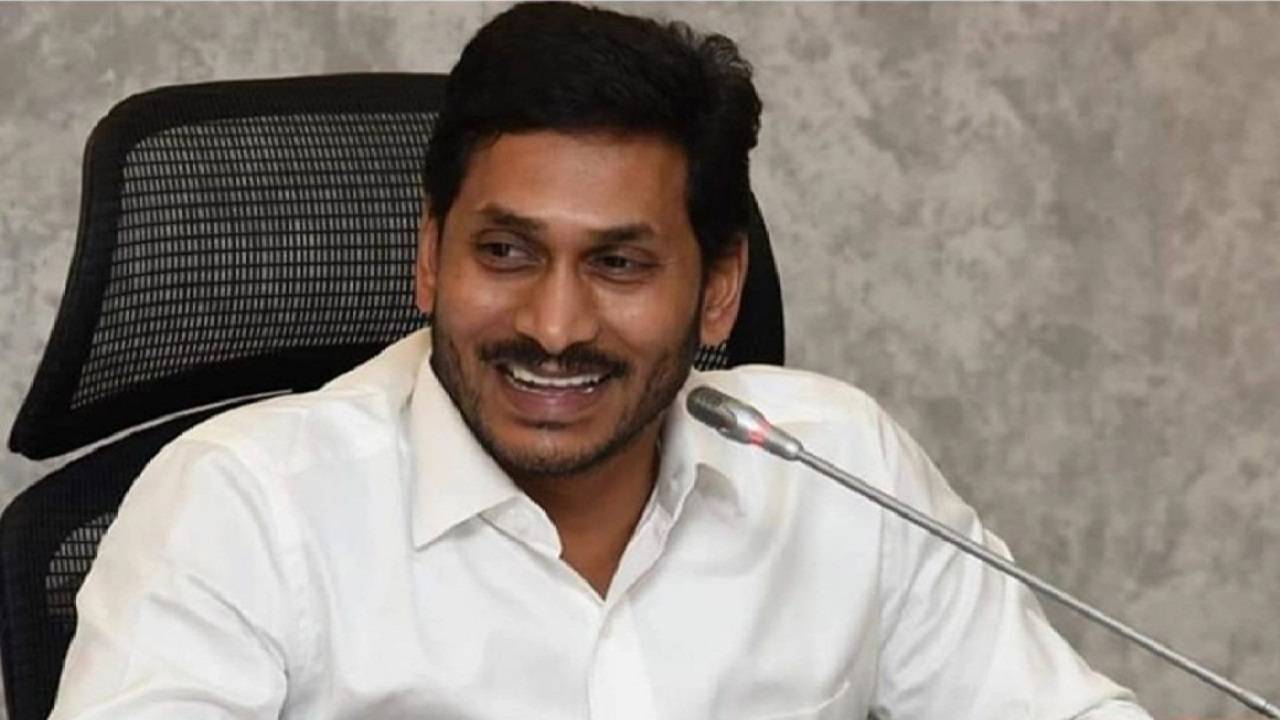 On Monday, Chief Minister YS Jagan Mohan Reddy instructed the officials of the agriculture department to be prepared to distribute the YSR Rythu Bharosa instalment to the eligible farmers in May before the kharif season begins and clear the balance amount of Rs 33 crores to the farmers on kharif paddy procurement.
At a review meeting of the Cooperation, Agricultural, and Civil Supplies departments here on Monday, the chief minister asked them to prepare the list of eligible farmers at the earliest for Rythu Bharosa. The officials told the CM that by May 10, the list would be made available at all village secretariats.
The CM suggested that the distribution of seeds, fertilizers, and pesticides to the farmers through RBKs (Rythu Bharosa Kendras) should be taken up more efficiently and the quantity should be raised every year, pointing out that there should also be a continuous vigil on the functioning of CM App for providing improved services to the farmers. He told them to explore the possibility of getting a high price for farmers on Rabi paddy procurement.
He observed that the SOP (Standard Operating Procedure) of the CM app should be improved to ensure that Minimum Support Price (MSP) is paid to the farmers enabling official intervention wherever required. The officials replied they are strictly executing these instructions and taking remedial measures for improving its functioning.
He said the toll-free number should be evidently exhibited on the receipts of paddy procurement to allow farmers to lodge complaints on grievances, besides providing necessary suggestions on cultivation.
Emphasizing the need to create awareness among farmers on distinctive varieties of paddy which are in high demand abroad, he told them to keep the seeds ready and available for farmers. He noted that this would assist farmers to opt for exports in the quest of obtaining the best price for their yield.
While the CM asked the officials to assure that there is one godown at least in each RBK jurisdiction, they told him they have taken measures to construct 1,005 godowns and 206 of them are ready while the construction of another 93 was in their final stages. They said that by July the work on the rest would be accomplished.
First published on: 25 Apr 2023, 10:10 IST