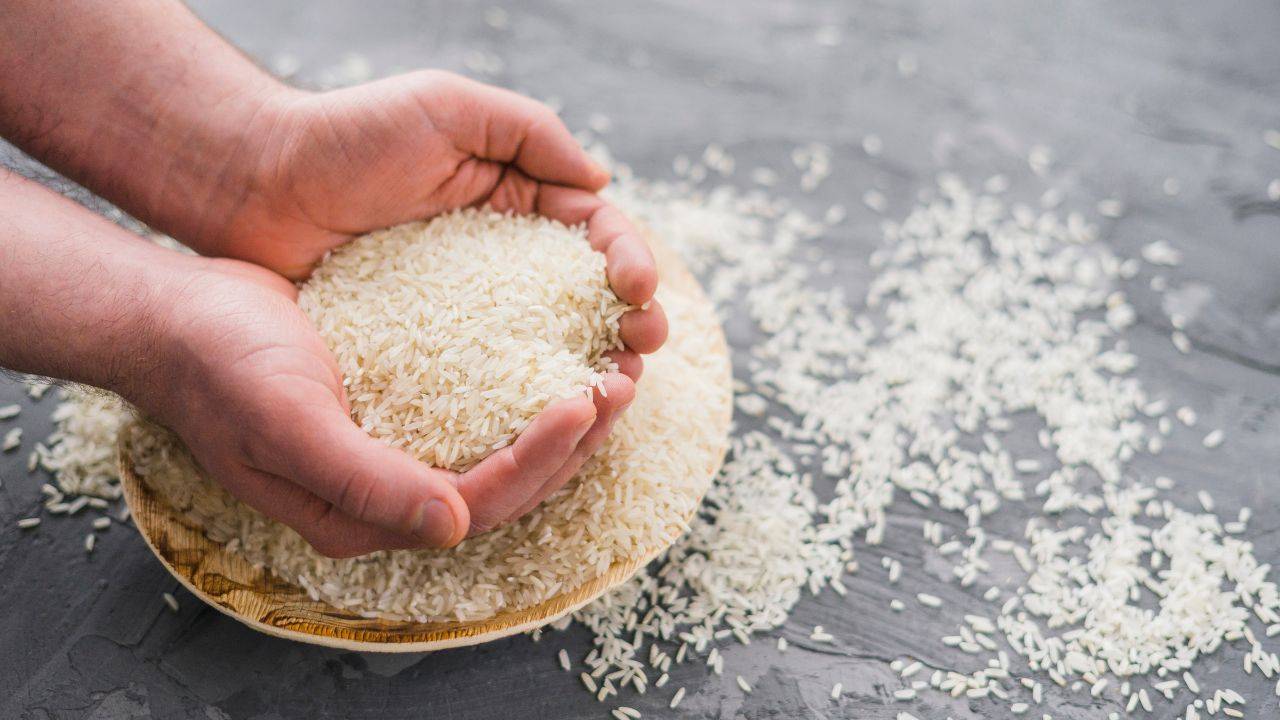 India has defended its decision to impose an export ban on non-basmati white rice as a necessary regulation rather than a restrictive measure during a recent meeting of the WTO's Committee on Agriculture in Geneva on September 27.
This move comes in response to concerns raised by several countries, including the United States.
According to a Geneva-based official, India emphasized that the export ban was crucial for ensuring the food security of its vast population, which stands at 1.4 billion people.
India assured the committee of its commitment to supporting food security in importing countries by granting exemptions to nations in need upon their respective governments' requests.
While India has indeed imposed a ban on non-basmati white rice exports as of July 20 this year, it has also allowed specific exemptions for some countries.
Notably, India has permitted exports of non-basmati rice to Bhutan, the UAE, Mauritius, and Singapore through the National Cooperative Exports Ltd (NCEL).
The Indian government has pledged to provide necessary quantities of rice or wheat to food-insecure and vulnerable countries, as well as neighbouring nations upon their requests. This commitment is aimed at addressing concerns regarding potential shortages in these regions.
India further argued that it did not provide advance notifications to the WTO about these measures in order to prevent private players from manipulating market conditions. These export restrictions are described as temporary and subject to regular review to accommodate domestic demand and supply dynamics.
A group of WTO member countries, including the United States, expressed their concerns about India's export ban on non-basmati white rice. They argued that such a decision could negatively impact nations heavily reliant on imports of these agricultural commodities, especially during times of crisis. Factors such as the ongoing Russia-Ukraine conflict and El Nino climate conditions have already disrupted global foodgrain supply chains.
During the meeting, countries such as Japan, Australia, Brazil, Canada, the European Union, New Zealand, Switzerland, Thailand, the UK, and the US raised more than a dozen questions.
They collectively highlighted the significance of India as the world's largest rice exporter, accounting for over 40 percent of global rice exports. The concern primarily revolved around the potential disruption India's export ban could cause in the global food market.
India's export ban on non-basmati white rice has sparked concerns among WTO member countries, with the US urging India to lift the ban immediately. India has defended its stance by highlighting the need for food security for its massive population and by emphasizing its commitment to providing support to food-insecure nations upon request. The situation remains subject to ongoing discussions and reviews as the global food market faces various challenges.
First published on: 29 Sep 2023, 12:00 IST